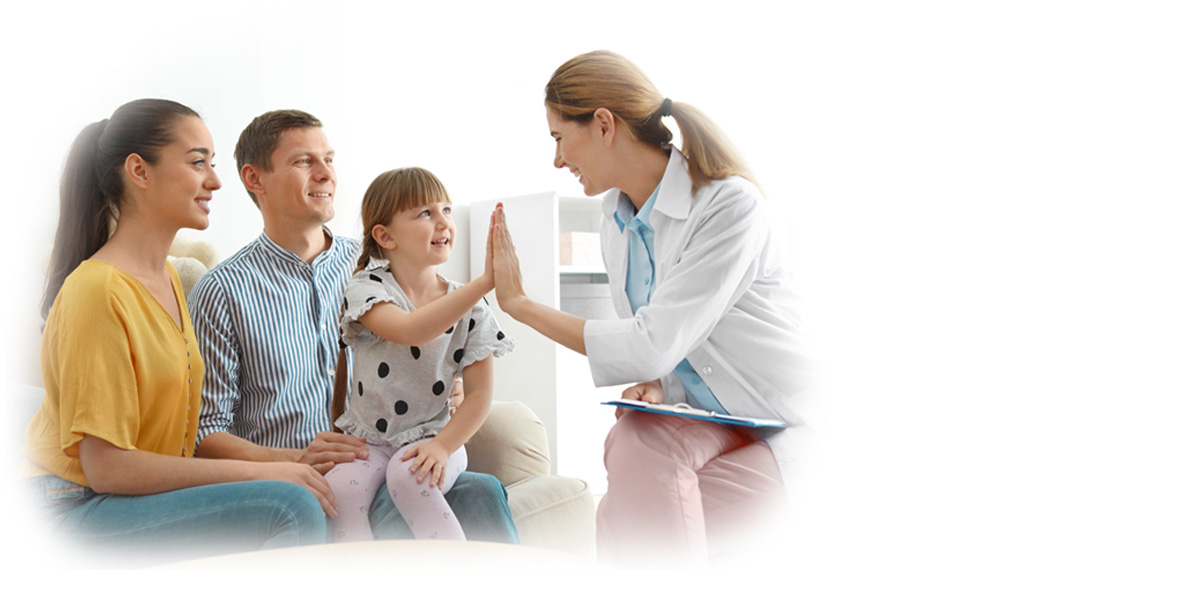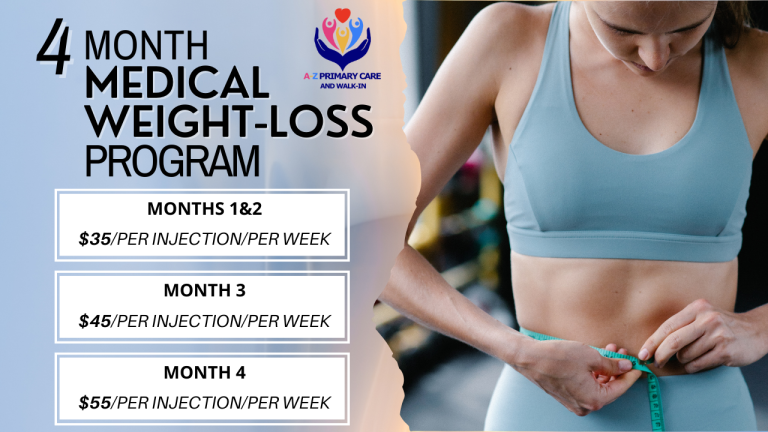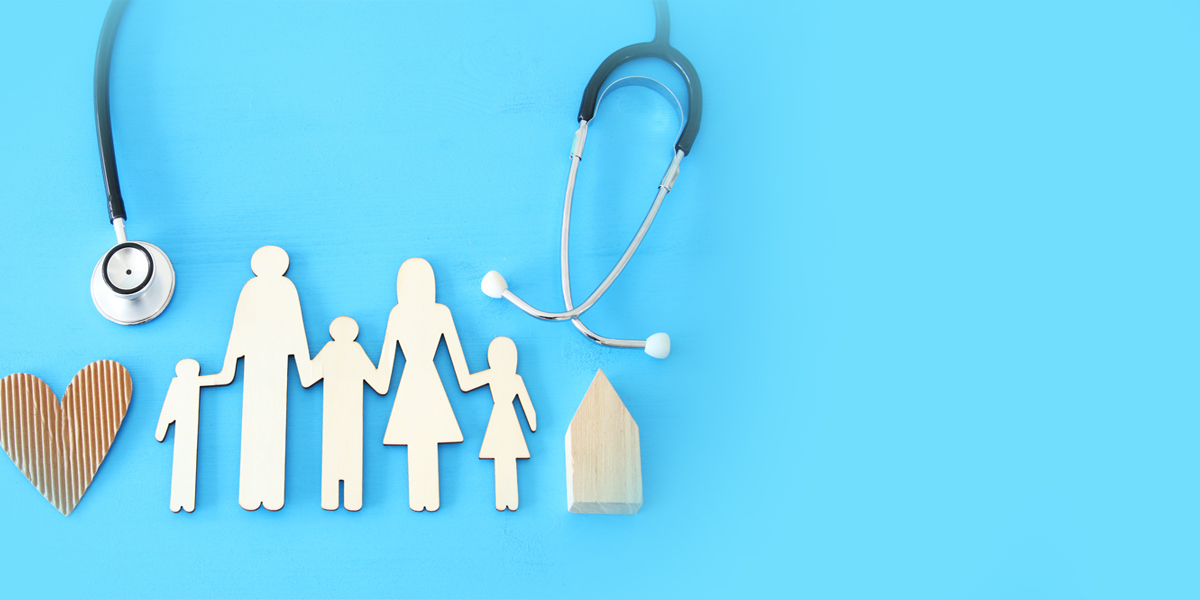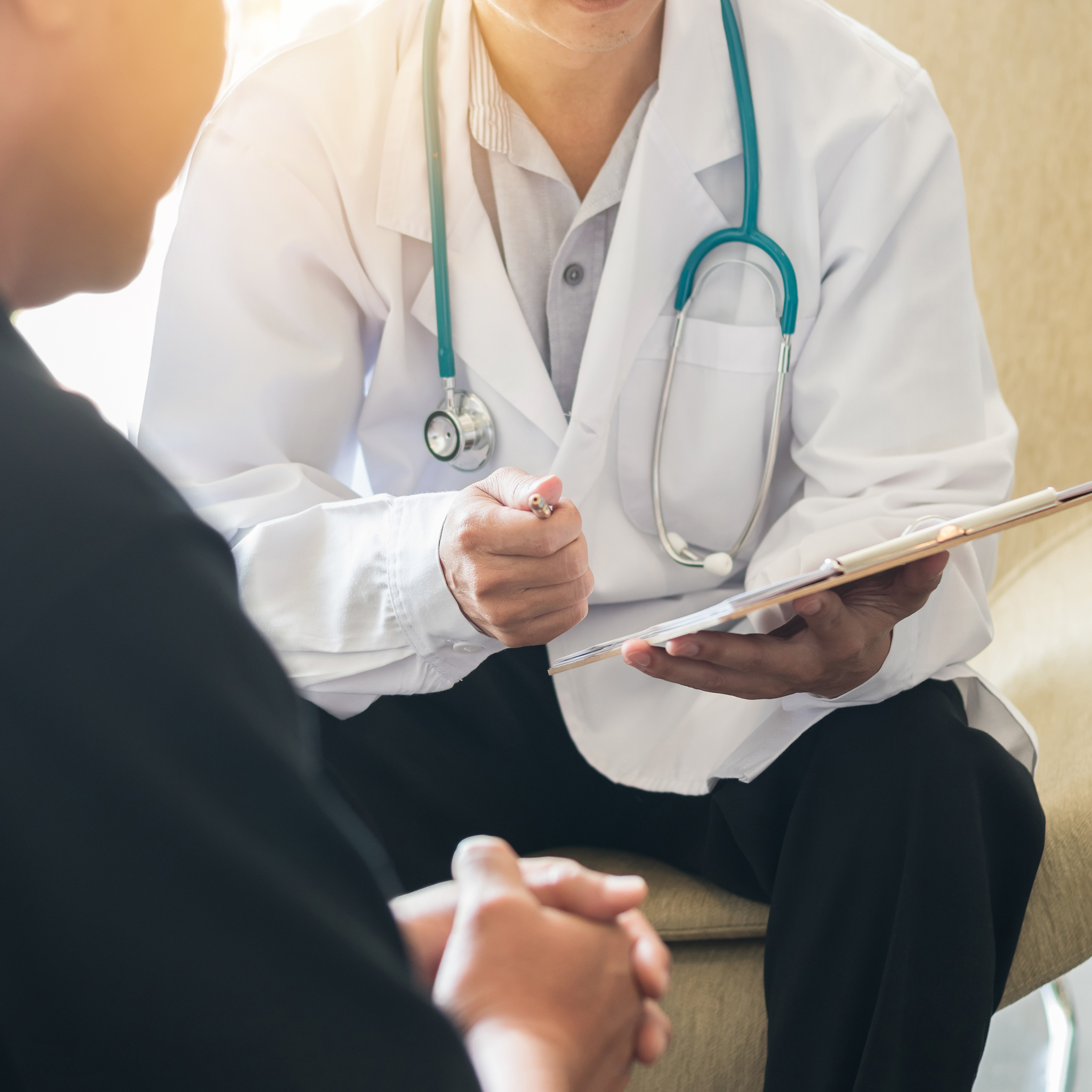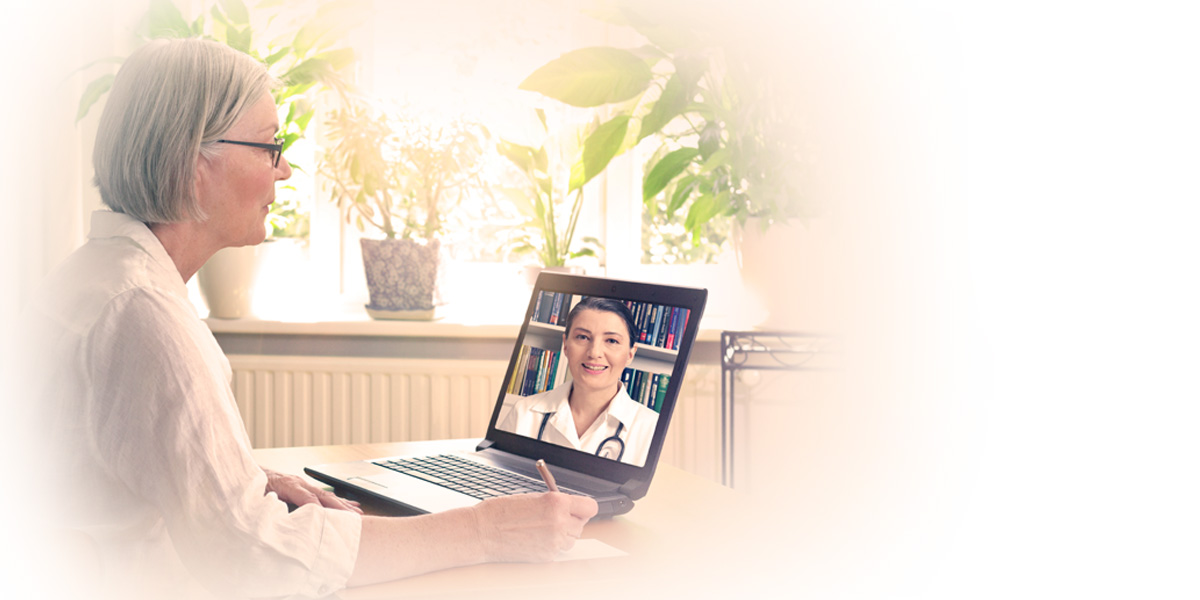 Your local family doctor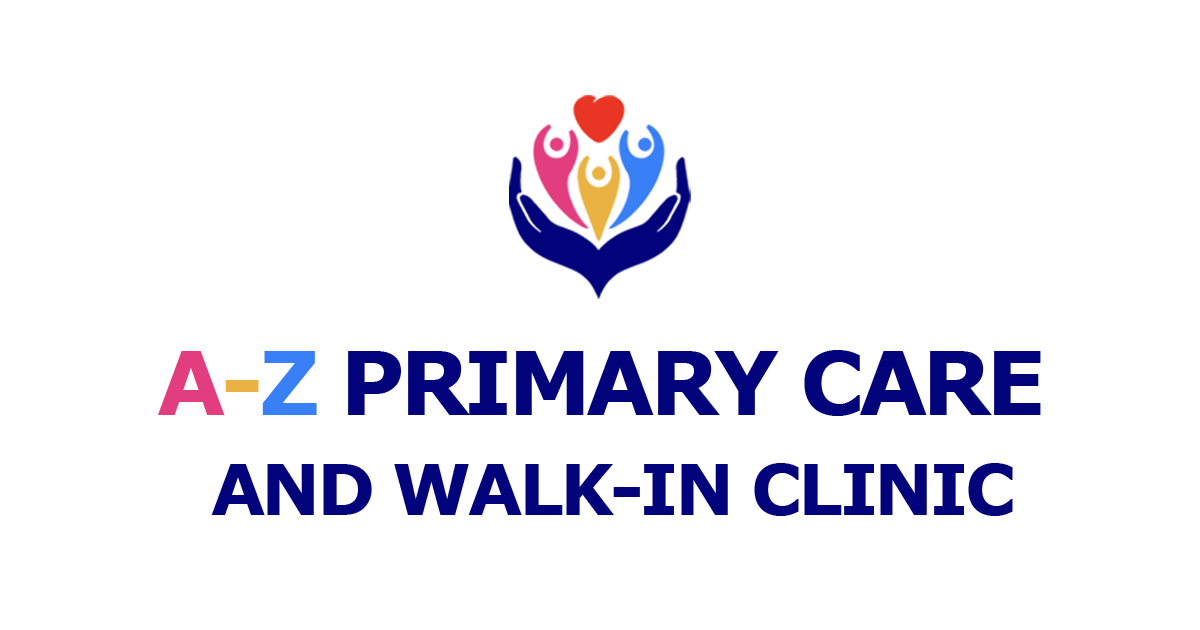 Your local Family Doctor
We provide the best quality care and customer service for our patients.
New Medical Weight Loss Program
Medical Weight Loss
We now offer a complete 4 month medical weight loss program!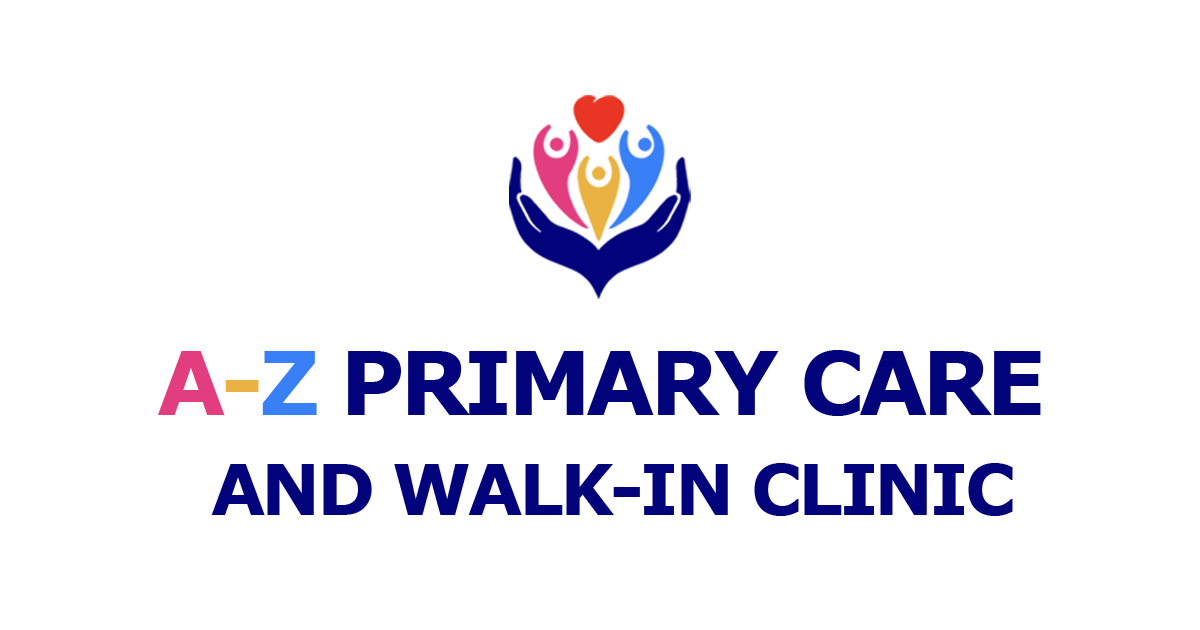 Testimonials
Patient Testimonials
"What an amazing and refreshing experience. Dr. Zohra and her staff were extremely knowledgeable, professional, and comforting. They also have that personal touch that's so hard to find in the medical profession. I really cannot say enough about how friendly and helpful they are."
– J.R. Calvert (5 star Google Review)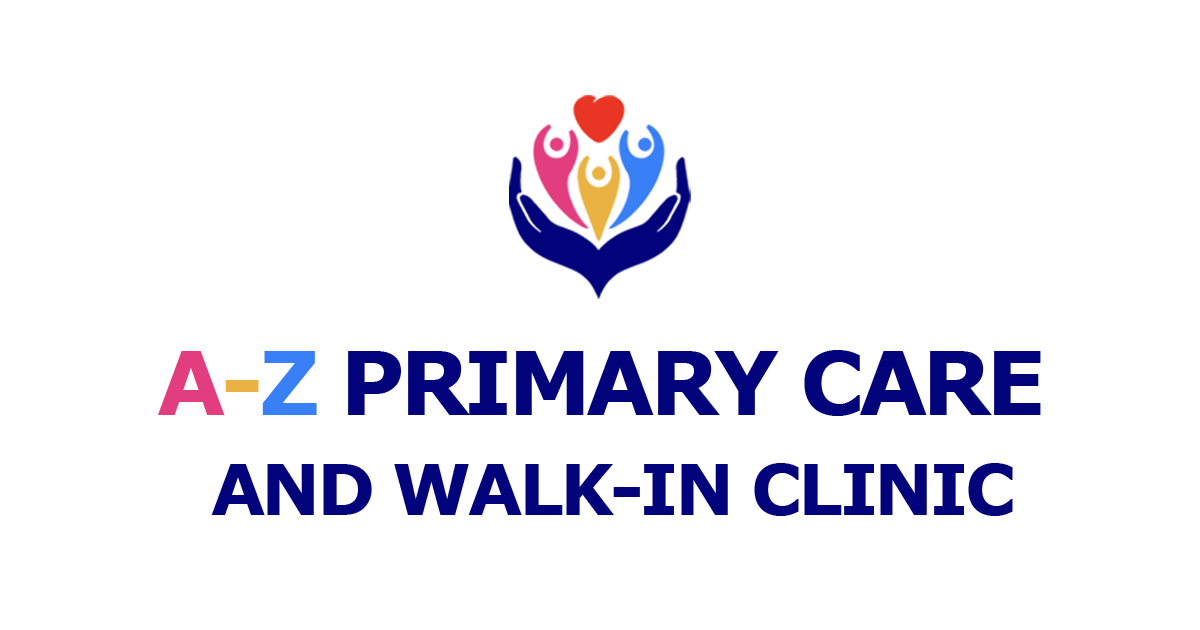 Walk-Ins / same day
Walk-Ins and Same-Day Appointments
Fast walk-in service and same-day appointment scheduling are available.
Telehealth
Established Telehealth Provider
Receive expert healthcare services from the comfort of your home or while you're on the go!
Welcome to A-Z Primary Care & Walk-In!
A-Z Primary Care is founded with one primary mission – easy access to health care. We provide high quality, comprehensive, affordable Primary Care and Preventive Services. Our goal is patient care with compassion and integrity.
A-Z Primary Care & Walk-In is a proud member of the IntegraNet Healthcare provider network.
Nosotros hablamos español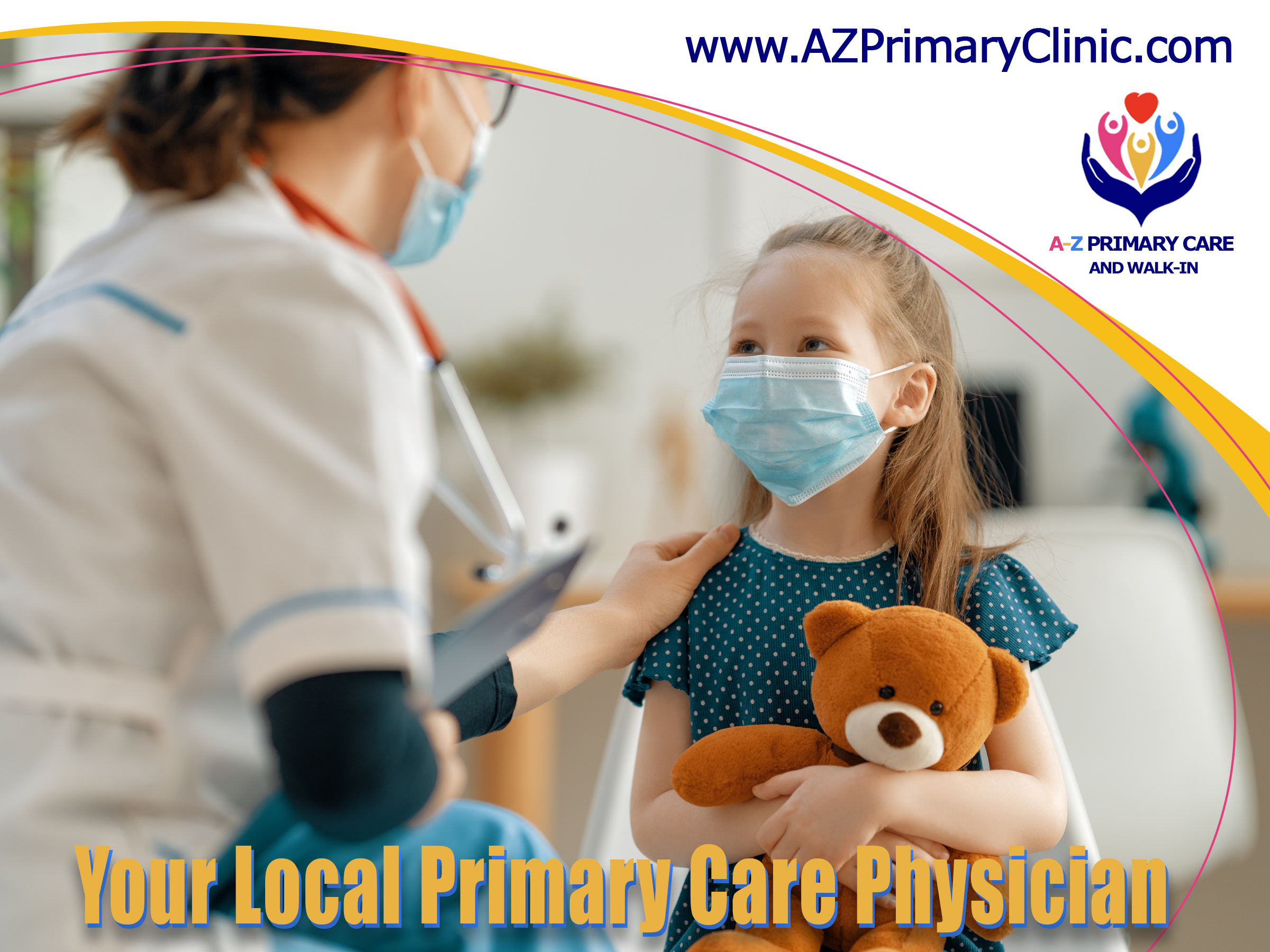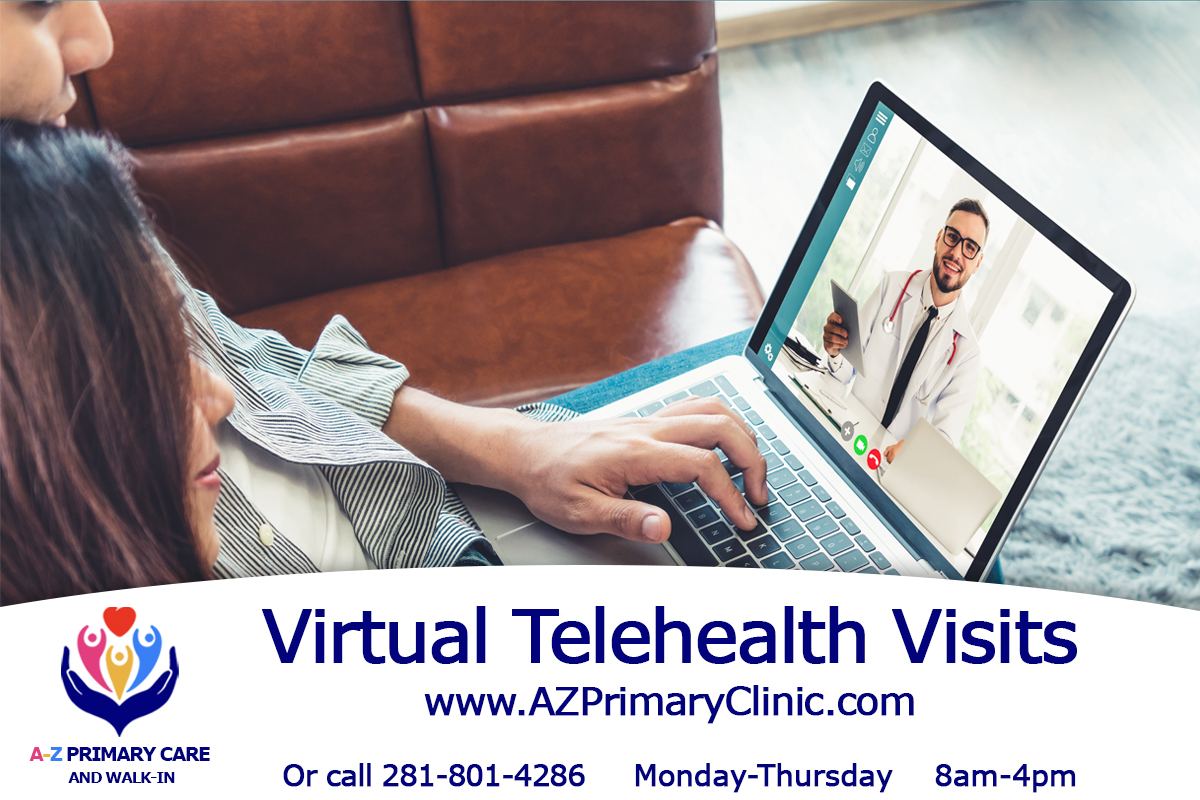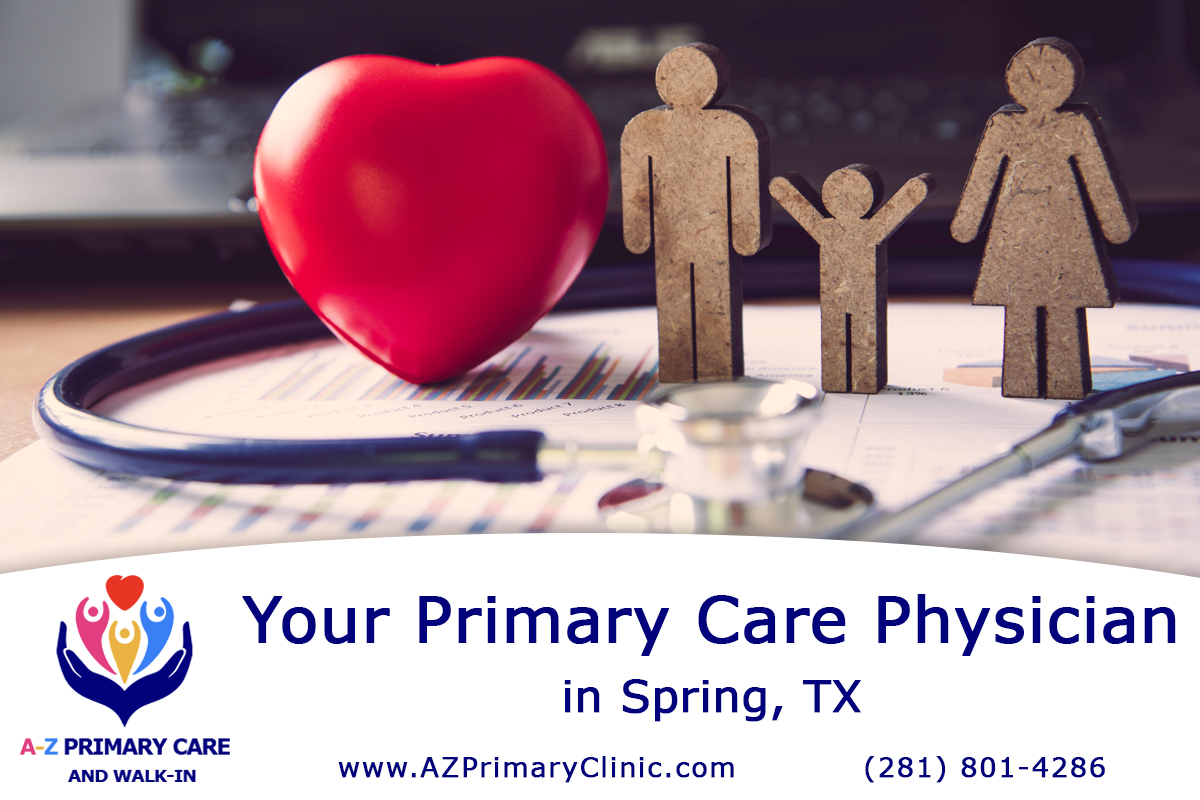 A-Z Blog